Are you tired of looking for solutions for period cramps?
We understand. Sick of missing out just because you're a woman? Let's fix that. Your search is over; no more pills and endless roadblocks.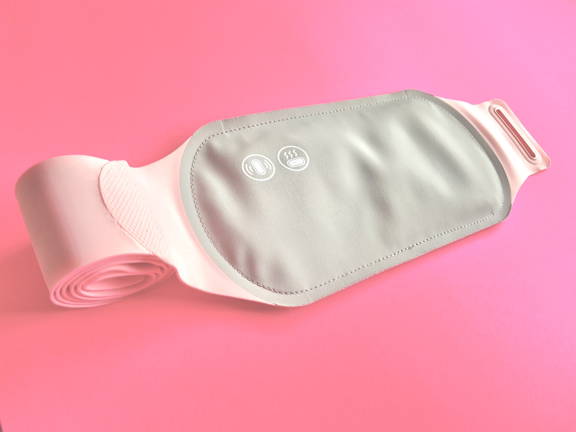 Thanks to modern technology, periods can now be easier.
The ReliefPal was made by women with periods, for women with periods. With our advanced heating and Vibromassage technology, ReliefPal will apply high heat and subtle vibrations to soothe your pain.
18 different ways to get relief.
With 3 heating modes and 6 Vibromassage modes, the ReliefPal gives users 18 different combinations to choose from. From bad cramps to just wanting to relax, the ReliefPal has got what you need.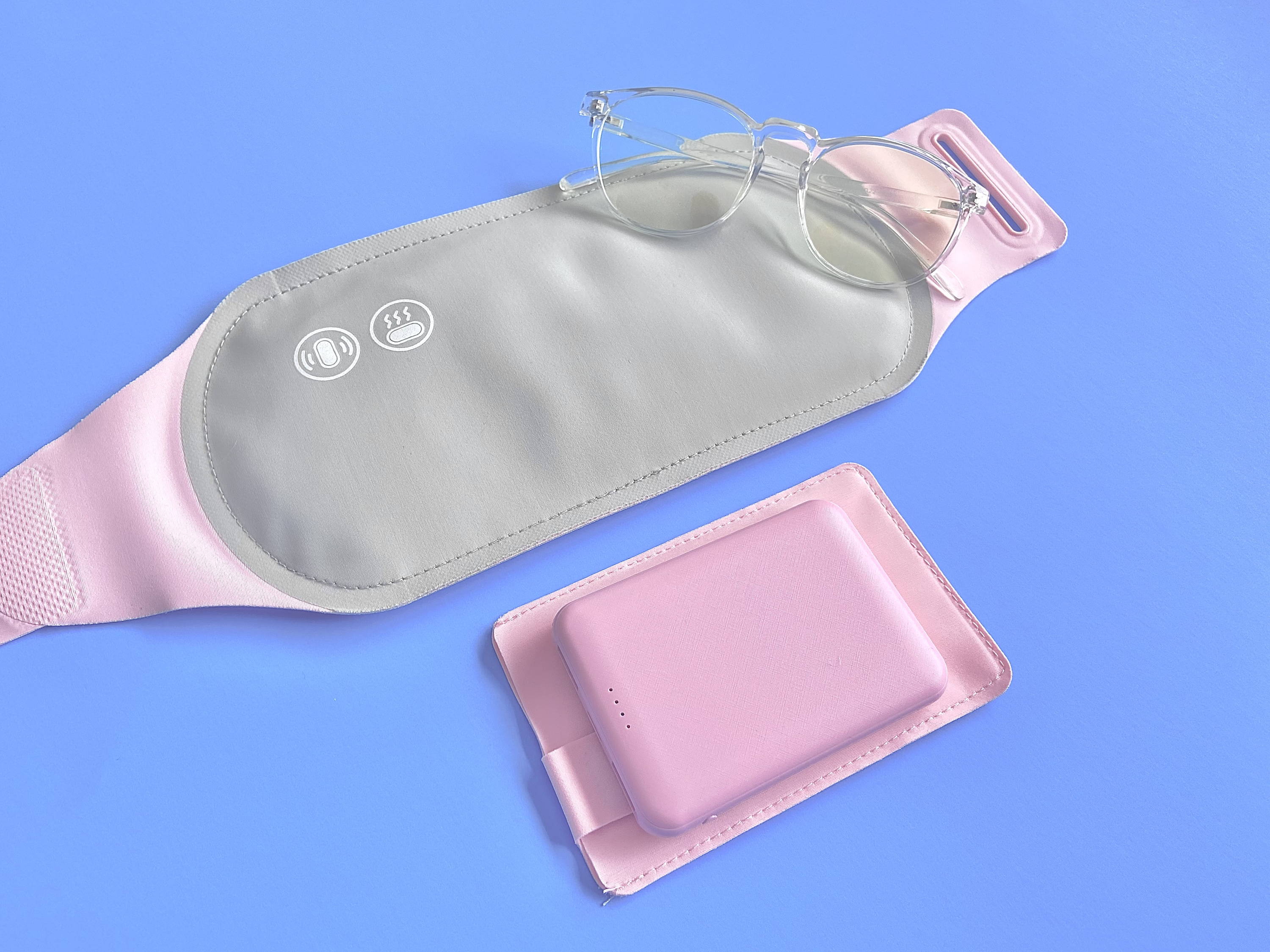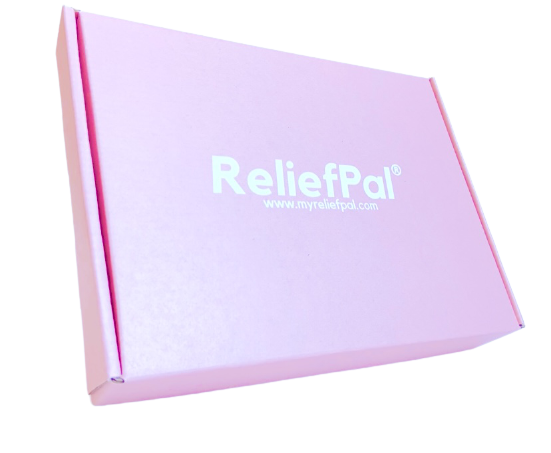 - ReliefPal
- Extension Belt
- USB Charging Cable
- USB Charging Extension Cable
- Portable Rechargeable Battery
- Battery Pouch
- User Guide
Other uses for ReliefPal?
Everything a heating pad can do, the ReliefPal can do better. Lower back pain, shoulder/neck pain, and anywhere else that needs some heat is easily managed by the ReliefPal.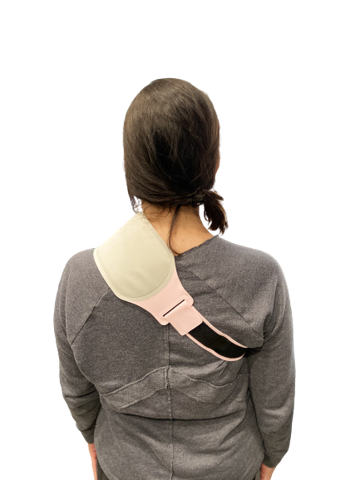 See what customers have to say about ReliefPal!